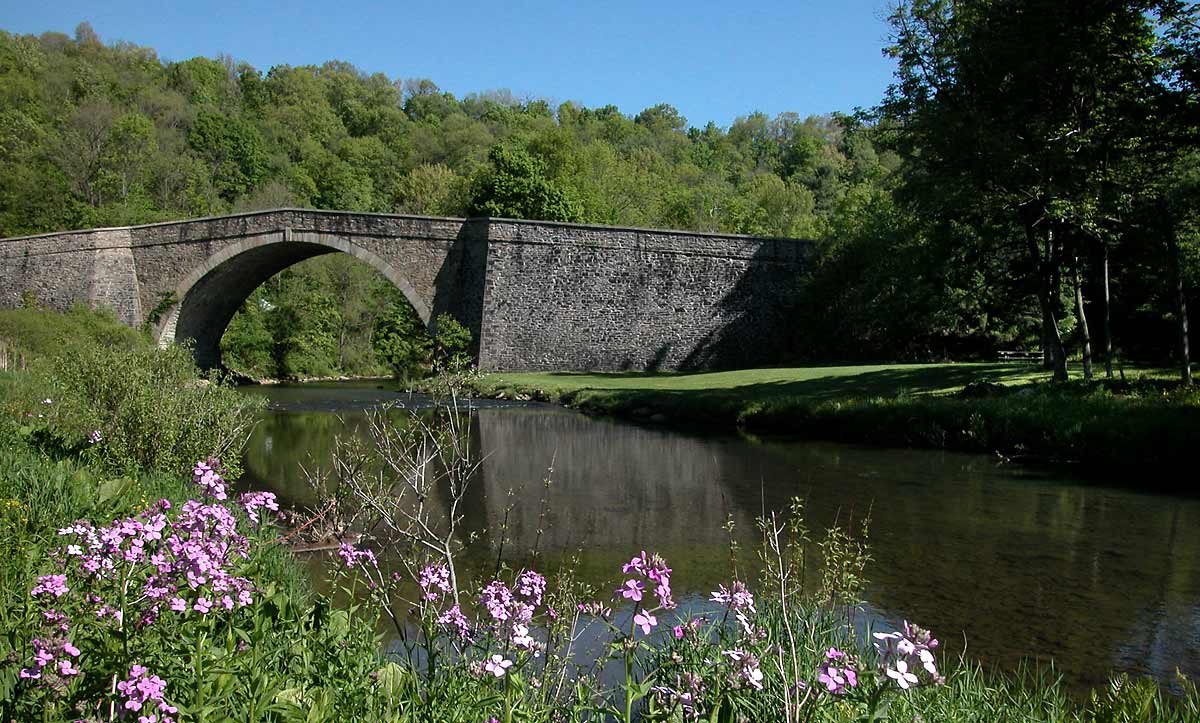 Cassleman Bridge, Grantsville, MD
© photo by Crede Calhoun – Vision Quest Studios
Maryland is committed to exploring and promoting its unique and varied history from sea shore to mountain top.  Here you will find links to activities and places of historical interest.
Check out the Mountain Maryland Heritage Area Website target="blank"for Heritage activities in the western Maryland region
Explore Inventories of Historical Properties in and around Friendsville.  Select Friendsville from the drop down menu as the USGS Quadrangle to see a list of properties.
Maryland Bio Diversity Project (MBP) is a 501(c)3 non-profit organization focused on cataloging all the living things of Maryland.
Explore History and Heritage in Maryland
Maryland Scenic Byways Travel Guide and Map

Maryland State House Visitors Information

Things to See and Do in the Capital Region

Things to See and Do in Western Maryland

Top Things to See and Do in Central Maryland

Things to See and Do in Southern Maryland

Things to See and Do on the Eastern Shore

Things to Do and See near the Chesapeake Bay
25 Top Art & Culture Activities in Maryland
20 ways to Experience Authentic Maryland
Maryloand Bio Dioversity Project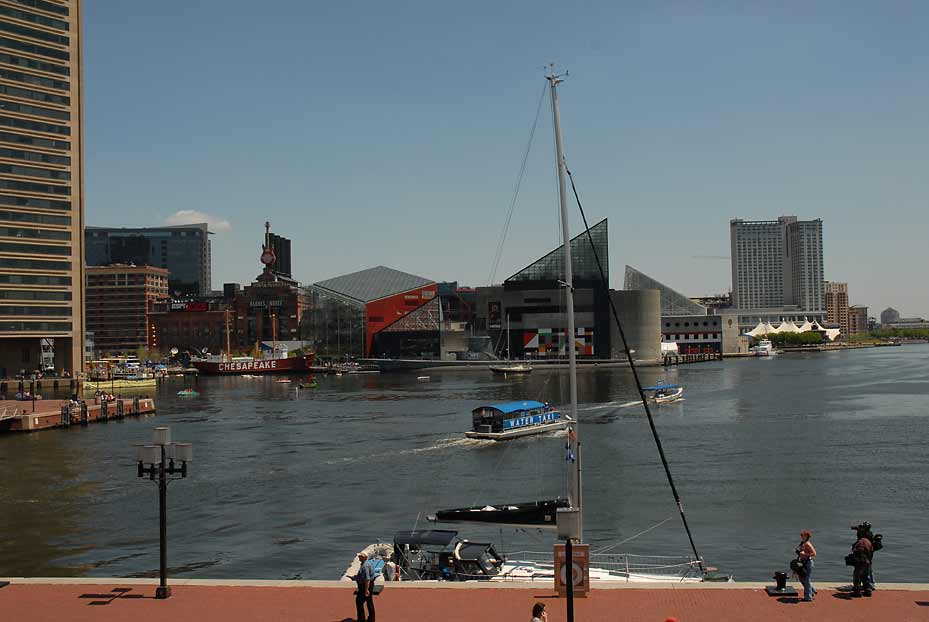 Inner Harbor, Baltimore, Maryland
© photo by Crede Calhoun – Vision Quest Studios